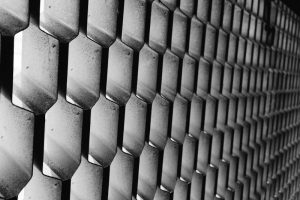 Mesh Metal Panels
If you want to convey a sophisticated and classic aesthetic for your building, then mesh metal panels are the perfect option for you.  With an almost endless array of options to configure, your building can be fitted with a wholly custom and unique look that will perfectly elevate your current aesthetic.  The expert designers and machinists at Metal Panels NYC will take the time to sit down with you and develop a clear plan of action that will bring your idea to life. Our designers (utilizing your direction and input), will draw up plans that our machinists then use to start manufacturing your custom Mesh Metal Panels. 
---
Mesh Metal Panels NYC
Mesh metals are a perfect option for your project not just because of the dignified appearance they will give your building, but also because of its heightened durability. This durability also gives your mesh metal panels the long lifespan they are known to pocess.  The investment you make into designing and incorporating Mesh Metal Panels into your project will pay off continuously for years to come. The team at Metal Panels NYC use their decades of experience to bend, twist, punch and shape metals to achieve beautiful pieces of Mesh Metal Panels that you can use to highlight any part of your building.  Contact us today to find out how we can get you custom mesh metal panels in your building soon!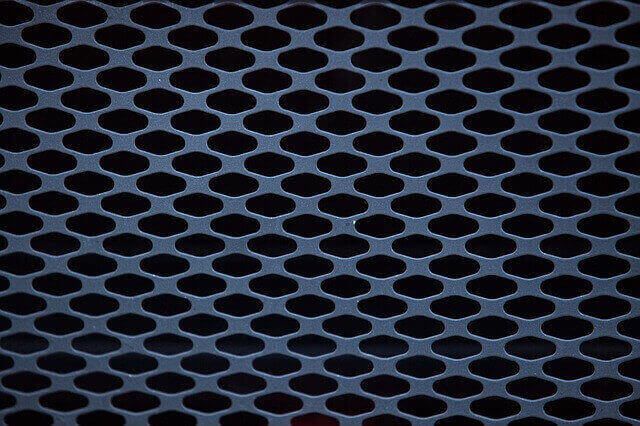 Metals Panels NYC established well over a decade ago is one of New York's leading manufacturers and distributors of mesh metal panels. We have an extensive range of custom metal panel products, which are versatile and can be effectively used in countless industrial and commercial applications.
Contact Metal Panels NYC For All Your Mesh Metal Panel Needs Today at (516) 431-5665