View Our Wide Variety of Metal Panel Products
Despite our name, Metal Panels NYC offers much more than only metal panel products.  Our products range from metals to fabrics, and even to leathers.  We are experts in all categories so that you can be sure that no matter what you need, Metal Panels NYC is there to provide it.  Take a look below at the litany of paneling we offer to find or even learn about a panel that can make your project stand out.  You can also head on over to our gallery page, where you can view a selection of our most popular metal panels.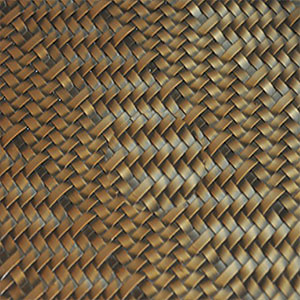 Mesh Metals
Mesh metals are the best choice for conveying a classic and sophisticated appearance. Take a look at our wide variety of metal panels to find an option that fits your aesthetic.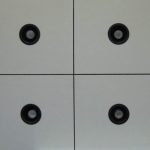 Drop Ceiling Panels
Drop ceilings are an opportunity to add tremendous artistic detail.  A hung ceiling also allows for a greater range of lighting choices.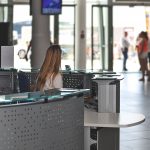 Perforated Panels
Perforated panels are perfect for giving your space a contemporary aesthetic, while at the same time serving a functional purpose by increasing the efficiency of cooling systems.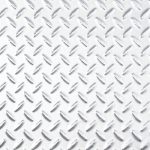 Diamond Plate
Metal panels with raised diamond pattern can give your project a rugged look.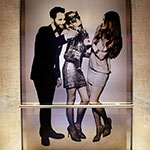 Graphic Art
Graphic panels can give you endless amounts of customization.  You can have any picture you want, printed on these panels so that they can easily show off the characteristics of your property.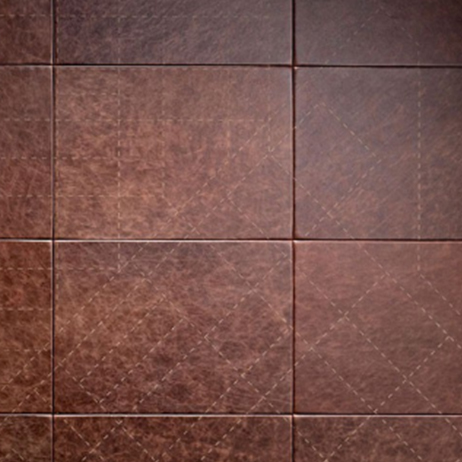 Leather Panels
Leather panels are a sophisticated paneling solution which can provide your property with a regal and classy aesthetic.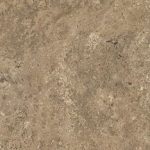 Stone Panels
Whether you are going for a traditional look or a more contemporary styling, you are sure to find a stone panel style that suits your aesthetic.  Natural stone is both durable and fireproof and requires minimal to no upkeep.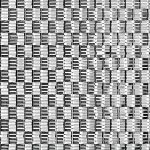 Metal Fabrics
Woven metal designs can bring a beautifully modern look to any project you may have. From concept to installation Metal Panels NYC can help.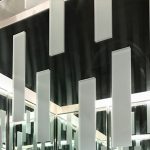 Architectural Glass & Mirror
Architectural Glass & Mirror is used to embue properties with creative paneling and high quality design.
Stainless Steel
Stainless Steel panels provide superior levels of protection for your office space while providing a clean and neat appearance.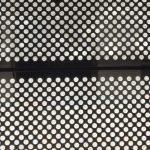 Illuminated Lightbox Panel LED
Illuminated paneling is a great way to let your panel designs stand out even more than they normally would.  Adding an LED lightbox behind your panels is sure to brighten up any project.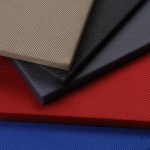 Fabric panels
Fabric panels are perfect for providing your property with a comfortable feel.  Fabric panels are easily customizable which allows you to effortlessly show off your properties identity.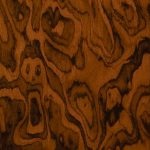 Veneer Panels
A significant advantage of using a veneer over solid wood is durability.  Solid wood can be prone to warping and splitting, whereas a veneer is less likely to succumb to this sort of wear and tear because it is made of many thin layers of wood that are glued together.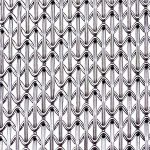 Woven Panels/Metal Mesh
Woven panels and Mesh metals can give a truly unique style to any property.  Metal Panels NYC is fully capable of shaping any metal into any pattern you may think of. These panels are perfect for providing distinctive looks to projects you want to stand out.