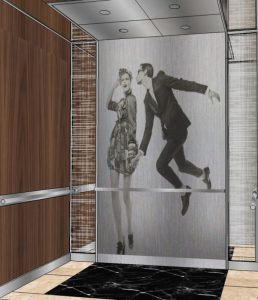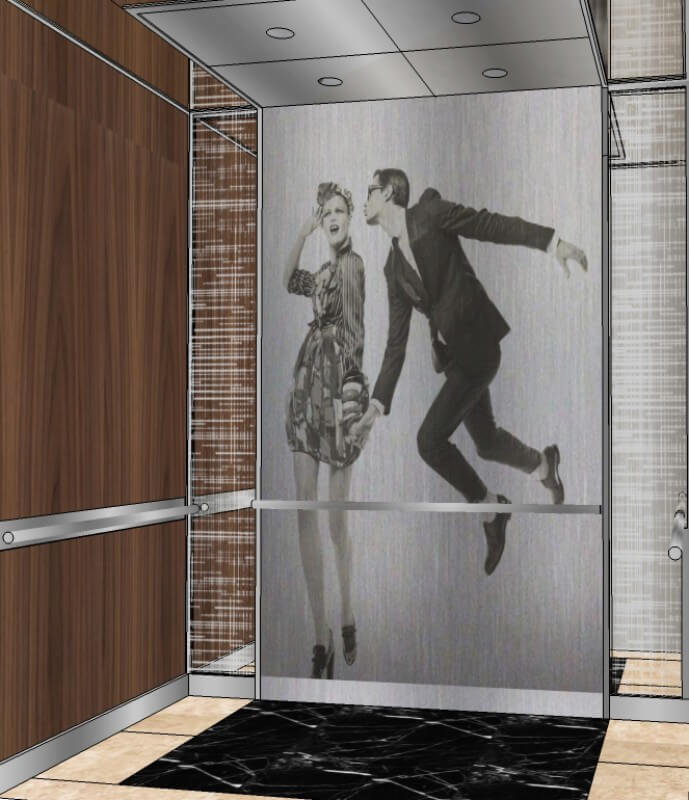 Queens Architectural Paneling Services
Metal Panels NYC can provide you architectural metal panels for your Queens building. We also provide paneling in a wide variety of different materials so that no matter what aesthetic you are hoping to achieve, we can deliver to you a product that matches it. Our industry leading facility is located relatively close by to Queens. Here, we house advanced machinery that can punch, press, bend, and cut a variety of materials into refined pieces of paneling. No matter what type of architectural paneling your building requires, Metal Panels NYC can and will provide it.
Industry Leading Paneling Services in Queens
For over a decade, Metal Panels NYC has been providing the Queens area with cutting edge architectural paneling design, fabrication, and installation techniques. Our mission is to go above and beyond our client's expectations. Our portfolio speaks for itself; we are simply the best paneling provider you can choose to help bring you're Queens building to the next level. Our knowledgeable machinists are the most capable at working with the machinery we have within our facility. Our designers and machinists have an unrivaled work ethic and they strive to ensure that your project will be completed on time and within budget.
Our Portfolio Includes Many Queens Based Buildings
Our architectural paneling is showcased in many buildings in the Queens area. We have worked hard to create a distinguished name for ourselves and if our clients' satisfaction is any indication, we have been successful. No matter the size or scope of the project, we can assure you that Metal Panels NYC will finish the job better than any other contracting company.
Let Us Take Your Queens Building to the Next Level
Contact Metal Panels NYC today to learn how we can use architectural paneling to enhance your building. Whether it is an addition to an existing building or a completely new project all together, we can cohesively and beautifully match your desired aesthetic.
Learn more about Metal Panels NYC Queens Services including:
Looking for something else like Metal Punching, Metal Welding, or Metal Refinishing? We offer an array of additional Metal Panel services in Queens.


Contact us for a FREE quote on your next metal panel project