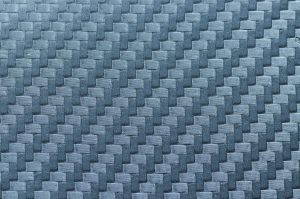 Woven Wire Mesh
Woven wire panels, also known as wire cloth, is amazingly versatile and is easily adapted to almost any application. Woven wire mesh is woven to size in the same way cloth is woven on a loom. The most common materials to create woven wire are carbon steel, galvanized steel, stainless steel, and aluminum. Stainless wire mesh is the choice of many because it is extremely chemical resistant, works great with cold or hot liquids, and is very easy to clean. Aluminum mesh is also very popular due to its properties. Aluminum mesh is strong, lightweight, has a high electrical conductivity, and also has a low melting point. Aluminum mesh also significantly resist atmospheric corrosion. Galvanized wire mesh and carbon steel are also very strong and economic. Other materials such as copper and nickel can also be woven into wire mesh.
Woven Wire Mesh Metal Panels NYC
Woven wire panels are a perfect fit to your project due to its versatility, easy installation, and can be used in a variety of applications. From fencing to machine guarding, Metal Panels NYC has the woven wire mesh for your application. Woven wire panels can be used for different projects including but not limited to:
Woven wire mesh racks
Woven wire mesh display shelves and stands
Woven wire mesh wall reinforcements
Woven wire mesh baskets
Woven wire mesh architectural grilles
Woven wire mesh handrail panel inserts
Woven wire mesh air filtration
Contact us today to find out how we can get you the right custom woven metal panel for your commercial or industrial project.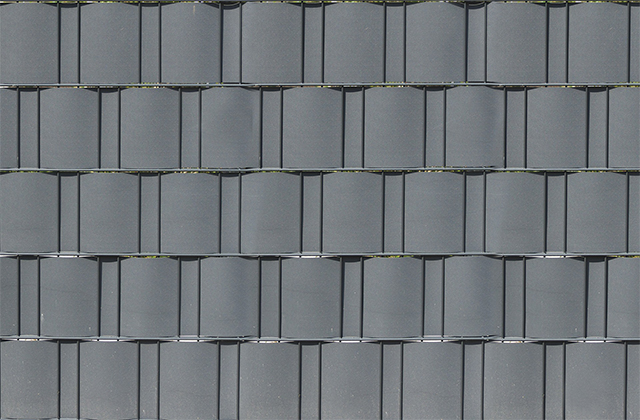 Metals Panels NYC established well over a decade ago is one of New York's leading manufacturers, suppliers and distributors of mesh metal panels. We have an extensive range of custom metal panel products, which are versatile and can be effectively used in countless industrial and commercial applications.
Contact Metal Panels NYC For All Your Mesh Metal Panel
Needs Today at (516) 431-5665