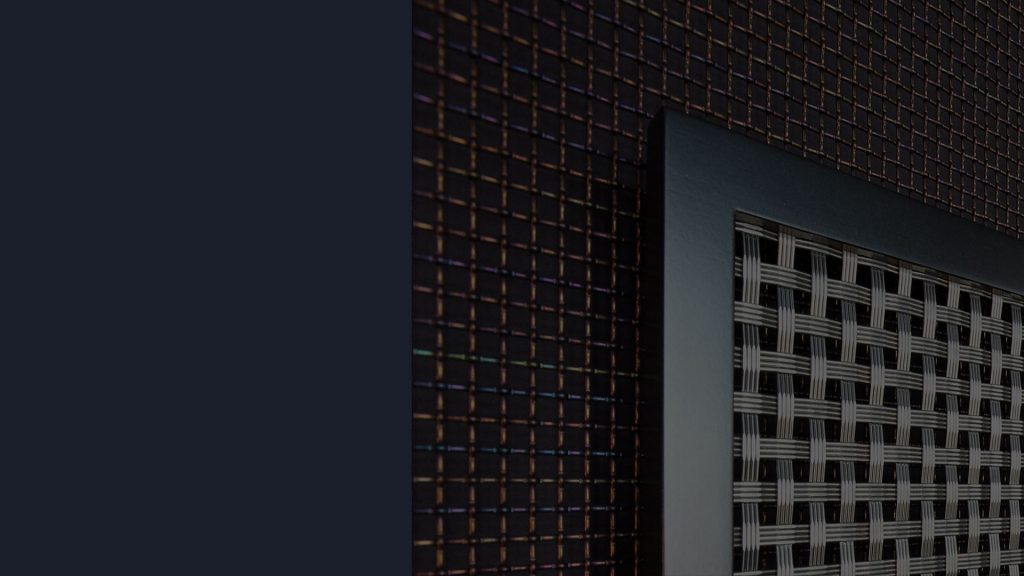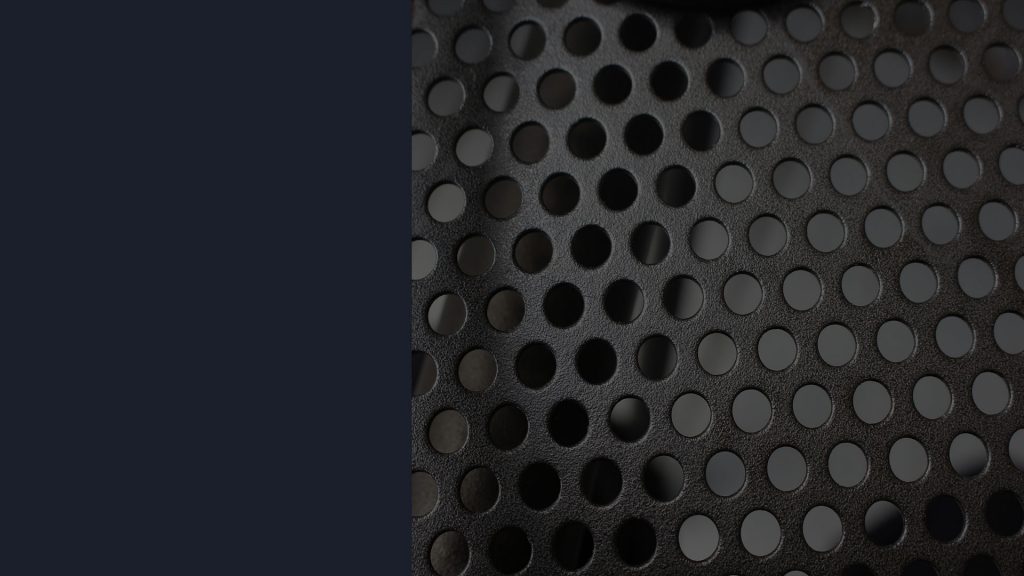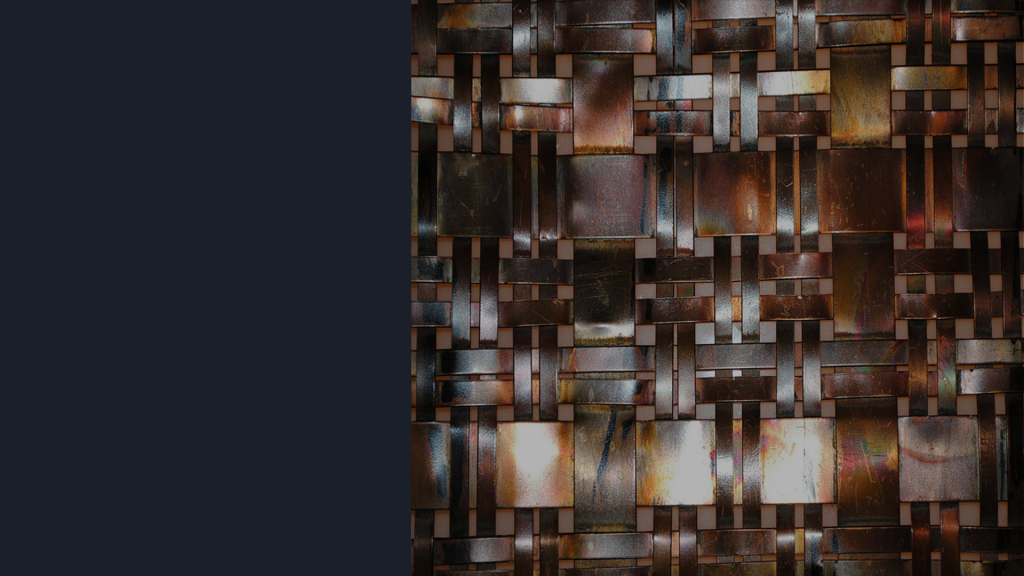 Elegant
Metal Panel
Designs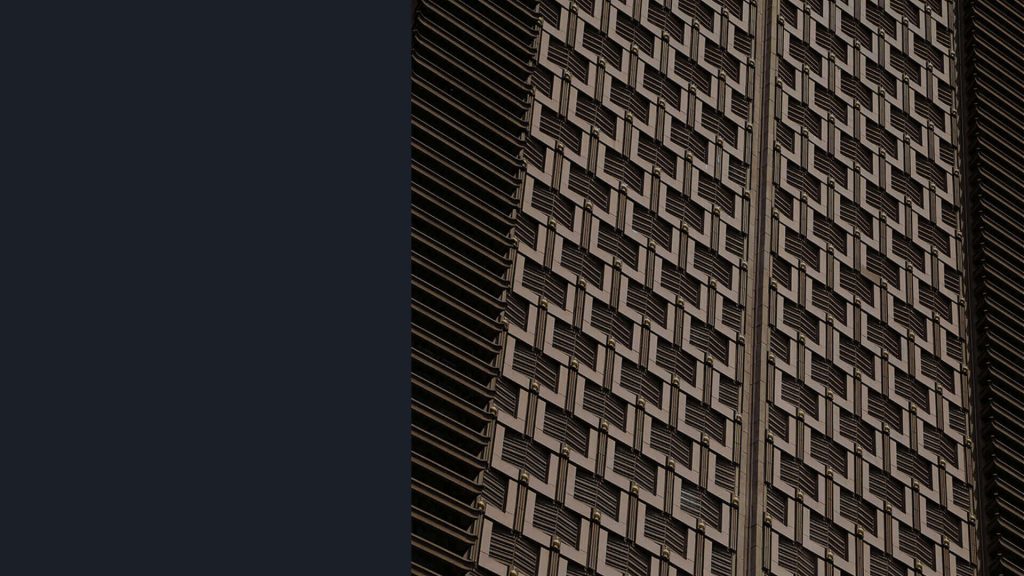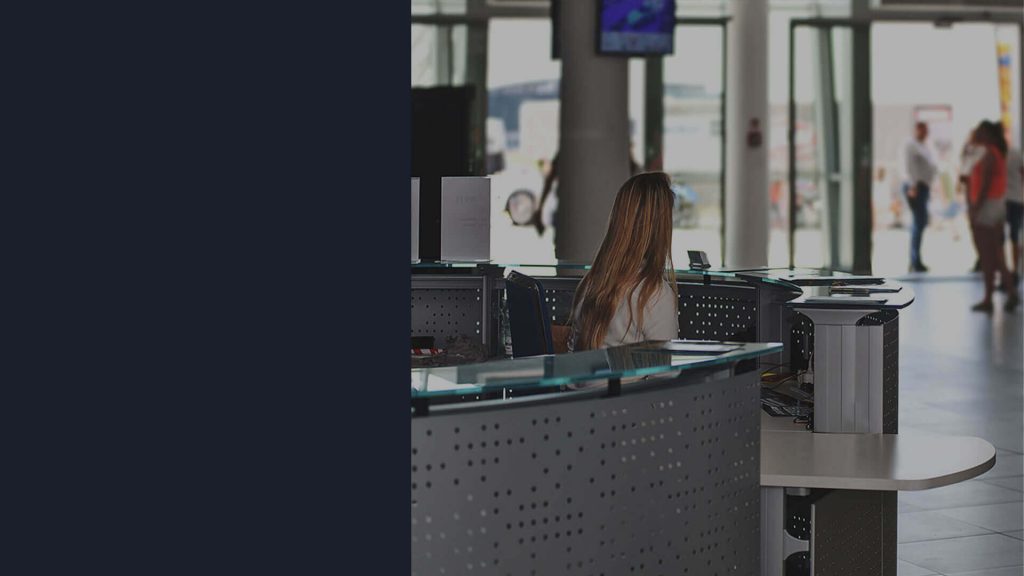 At Metal Panels NYC, we take great pride in the end result of every project that we take on.  However, we do not just simply arrive at the beautiful quality of work that you will see at the completion of the project.  It all begins with the top of the line materials we gather to bring your project to life, and our expert attention to detail that carries us through the job to ensure that the end result is even more masterful than you could have imagined.
BOLD METAL PANEL PROJECTS
At Metal Panels NYC, we wont just tell you how beautiful our work is, or how the quality of our fit and finish will ensure your project will last for years to come; we let our work speak for itself.  Take a look through our project portfolio, and see for yourself that no amount of words can do our work justice.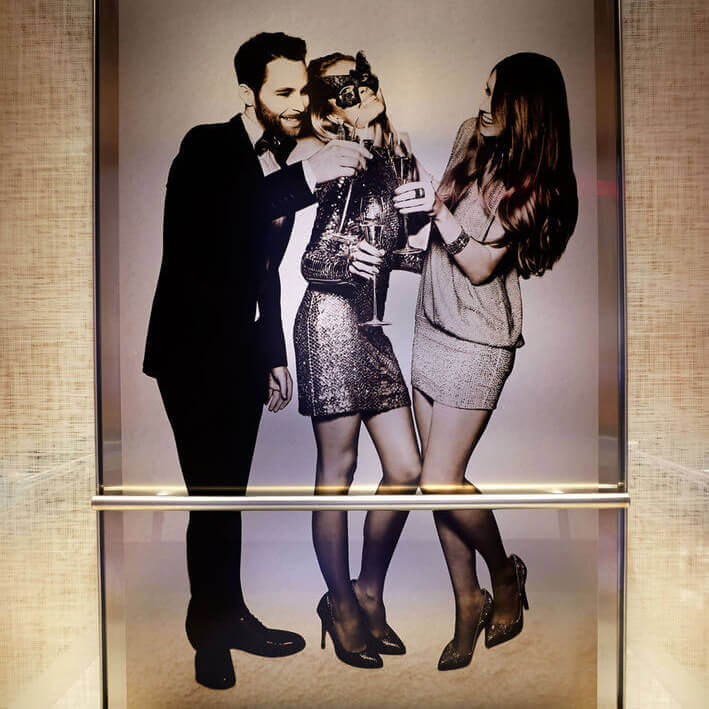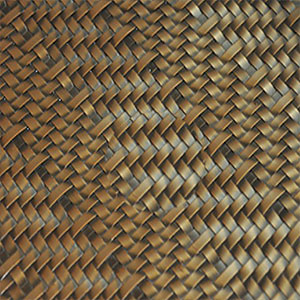 Mesh metals are perfect for capturing a classic and sophisticated appearance, that will leave a lasting impression on anyone who comes into contact with it.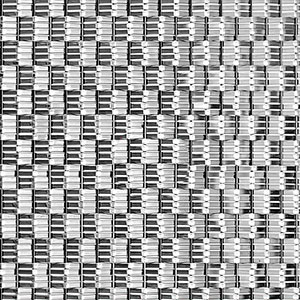 Woven metal designs can bring a beautifully modern look to any project you have.  These metals are perfect for ensuring that your project captures the gaze of everyone around.